BREAKING NEWS: VP Exec of Def Jam, Shakir Stewart, Commits Suicide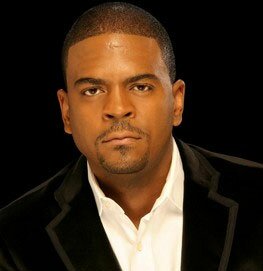 Vice president executive of Def Jam Recording, Shakir Stewart died on Saturday of an alleged suicide.
Before becoming Vice president of Def Jam, Stewart was the VP of A&R at Def Jam and worked with artists such as Rick Ross, Young Jeezy and Karina Pasian whom he brought on to the label.

Def Jam made the announcement of his death, earlier Saturday afternoon in a statement and expressed that they were "deeply saddened" by his passing.
"L.A. Reid and all of us at Island Def Jam Music Group are deeply saddened by the passing of our dear friend and colleague Shakir Stewart."

"Shakir was an amazing man in every sense of the word. A truly incredible friend and father who was an inspiration to not only our artists and employees, but to his family and the many people that had the privilege of counting him as a friend. Our hearts and prayers go out to his family at this very difficult time."
The label Def Jam was founded by hip-hop mogul Russell Simmons and Rick Rubin in March of 1984.