50 Cent To Lay The Mic Down For Acting?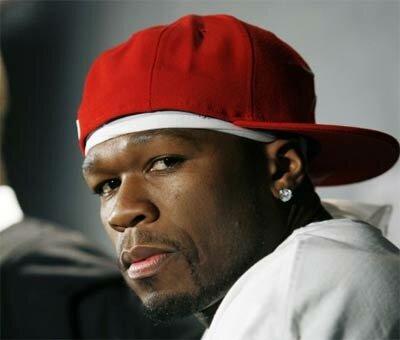 Currently there's speculation and rumors going around that 50 Cent may be putting the microphone down after revealing that he will continue acting and will have a role in the movie "Dead Man Running." The rapper tells BBC about the role he plays stating, "It's about one guy who basically gets in a serious bit of trouble with a real gangster and he's got one day to live or he's going to get ironed out if he doesn't raise the funds."

"So, it's basically about a dead man running, which is him, and I play his sidekick who's trying to get him out of trouble," added 50.
In other news, 50 Cent's album "Before I Self Destruct" is expected to release December 9, 2008.