Teaser: Tyler Perry's Madea Goes to Jail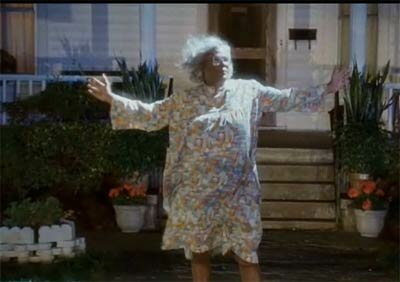 Tyler Perry is back with his latest rendition of "Madea Goes To Jail" which is expected to hit theaters February 20th, 2009. The movie will feature an all-star cast which includes Tyler Perry (Madea), Keshia Knight Pulliam, Derek Luke, Tamela J. Mann and Vanessa Ferlito.


After a high-speed freeway chase puts Madea in front of the judge, her reprieve is short-lived as anger management issues get the best of her and land her in jail. A gleeful Joe couldn't be happier at Madea's misfortune. But Madea's eccentric family members the Browns rally behind her, lending their special "country" brand of support.