Video: Solange Speaks With Angie Martinez; Yung Berg Has Crush On Singer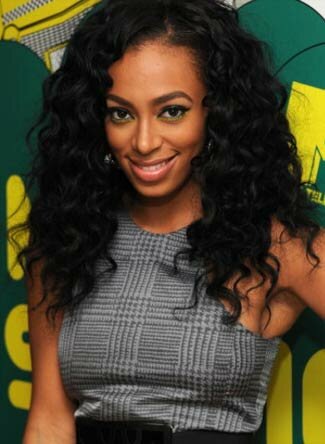 Solange Knowles visited Hot 97 in New York and spoke with Angie Martinez about FOX news calling Barack Obama's wife Michelle Obama, 'Obama's baby mama.' She also spoke about having a sense of thinking and standing up for your family. In the interview Angie also asked Solange about her interview with Fox 5 in which she snapped on the news anchor right when the show went live. Solange addresses her abrupt lash-out stating she was hearing them in the background saying to ask her about Jay-Z. and that the interview was suppose to be about her album.

Angie also talks about Yung Berg who has a huge crush on Solange. Yung Burg previously went on radio and said that he loved the singer. The rapper even stated that he wrote a song "Outer Space" about her and if she'd liked to get on the remix then to get up with him.