Ludacris' Pool House Catches On Fire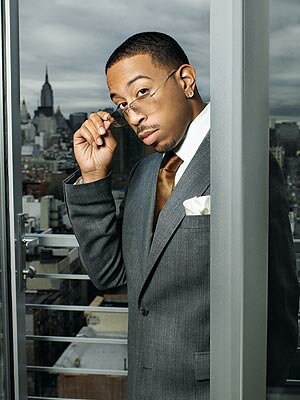 On Wednesday night, Atlanta rapper and entrepreneur Ludacris' pool house at his home in Atlanta, GA was destroyed by a fire. The rapper is stated to have been out-of-town during the incident, however a relative was at the residence in the basement when the fire occurred and was eventually alerted by the alarm system.

The Fulton County Fire Department managed to put out the fire after receiving a call from a neighbor.
No one was injured. Investigators are searching for what may have caused the fire.
In other news, Ludacris is currently working on his sixth album "Theater of The Mind" which is due to release November 11 and will feature artists such as T.I., Lil Wayne, The Game, amongst others.