Janet Jackson Says Goodbye To Island Def Jam, Gives Them Feedback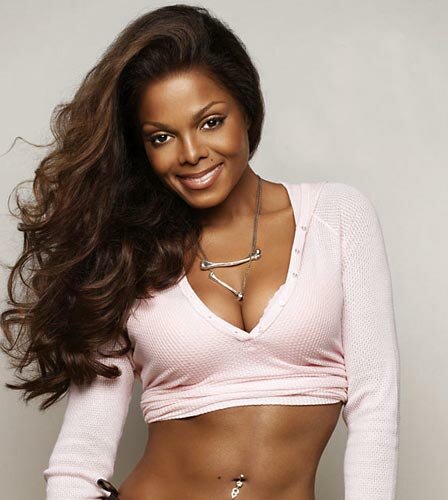 Janet Jackson announced on Monday, September 22nd that she will no longer be a part of the Island Def Jam Records roster after 14 months. According to the singer's publicist the label agreed to dissolve the relationship upon Jackson's request after the label failed to promote her album and meet her expectations.

Currently Janet Jackson is on her first tour in seven years, "Rock Witchu," with LL Cool J and Donnie Klang. The tour officially began September 10 in Vancouver and will end October 22 in Dallas.