Yung Berg Arrested For Drugs and Weapons After Limo Driver Reported A Dispute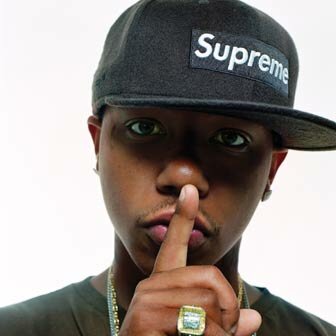 Rapper Yung Berg reportedly was arrested in New York City on yesterday after police investigated a complaint by a limo driver. According to reports, the limo driver stated that there was a dispute amongst five passengers which resulted in the rapper getting arrested along with the other passengers.
Young Berg was charged with criminal possession of a weapon, criminal possession of marijuana and menacing.
This isn't the first report of Yung Berg being arrested. On last year, HipHopRX.com reported that Yung Berg was arrested at Ray J's video shoot for smoking marijuana and that the rapper had been arrested a year prior for disorderly intoxication and carrying cannabis.