Rick Ross' Baby Mama Drama; Dispute Over Child Support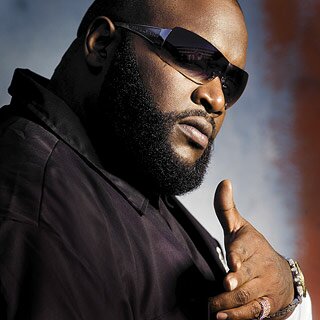 Miami rapper Rick Ross, born William Leonard Roberts II, is in the hot seat yet again with this time being with his two year old son's mother, Tiallondra Nicole Kemp, who has taken him to court over child support. According to reports, the mother states that the rapper hasn't offered any monetary support in helping raise their young son named William Leonard Roberts, III.
To make things move along quickly, the mother has asked the court to make Ross take a paternity test to prove that he is indeed the father. If everything goes as planned, Kemp wants the responsibility of their child to be shared jointly and the child support to be awarded under the 'Florida Child Support Guidelines'.
Reportedly, Ross' attorney, Allan Zamren stated that his client [Rick Ross] is already supporting his son and also pays for medical bills.