Romeo Holds Video Contest For New Single "Get Low Wit It"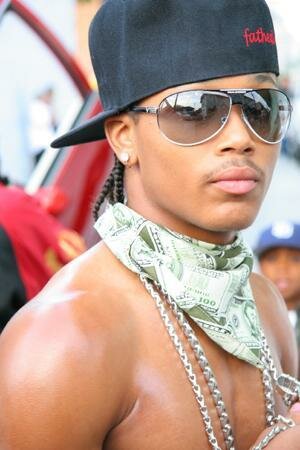 Master P.'s son Romeo aka Lil Romeo has released a single from his upcoming album "High School Romance".
Well according to MemphisRap.com, Romeo born Percy Romeo Miller, Jr., 18, is currently holding a dance contest for his new song "Get Low Wit It" featuring Akon which can also be seen in the YouTube video. The young star is calling all his fans to "Get Low Wit It" and upload a video with either yourself and some friends.
Visit www.OfficialRomeo.com or visit www.myspace.com/romeo and download a clip of the song to make your video.
The album is expected to be out August 2008 right when he heads off to school to play basketball for the University of Southern California Trojans.