Mary J. Blige "Stay Down" Music Video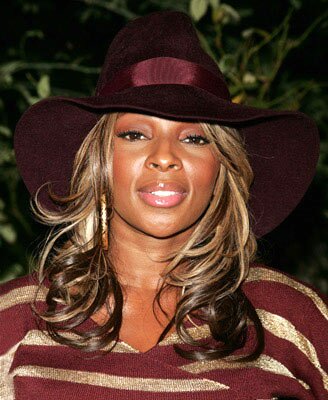 Check out Mary J. Blige's music video of her second music single "Stay Down" from off her new 'Growing Pains' album in stores now.
The music video is directed by Hype Williams.
In related news, Mary J. Blige recently performed together with Jay-Z on the Hollywood Bowl stage where both were suited in black well-dressed fashion, as they brought their Heart of the City tour to the Bowl. Here's another video performance also of Mary J. Blige and Jay-Z, a video from "The Heart Of The City" Tour directed by Margaret Byrne.