Music Producer Scott Storch Ordered To Pay 500K Over Home Loan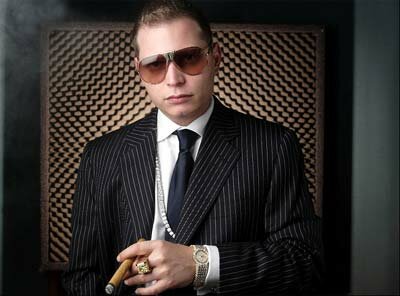 Music producer Scott Storch is in the hot seat over a home loan. Manager and record label executive, David Menefield, owner of the LA Confidential label, won a judgment against producer Scott Storch for failing to pay back a loan to prevent his home from going into foreclosure in 2003. Menefiled filed the lawsuit in May '07 against the producer.
Through Menefield's attorney Bret Lewis, he lent Scott Storch's Tuff Jew Productions $100,000 due to financial problems at the time. Scott Storch never repaid the loan and didn't pony up the portions of the agreement made between the two which promised four tracks for one of Menefield's artist worth $100,000 each.
On February 13, the judge agreed with Menefield and ordered Scott Storch to pay $509,717 which included the loan, attorney fees and the four tracks ($400,000).