Snoop Dogg Busted With Marijuana In New York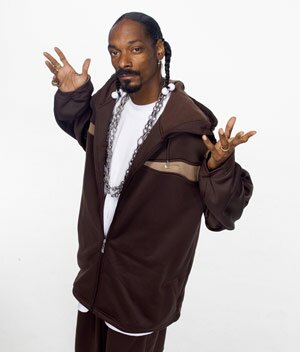 This past Wednesday night (February 20), rapper Snoop Dogg was busted with marijuana in front of a Manhattan nightclub. The rapper wasn't arrested but was issued a desk appearance ticket, when police caught him in possession of the marijuana.
Snoop is no newbie to run-ins with the law, the rapper was convicted of cocaine possession in 1990 and plead guilty to gun possession in 1997.
In 2006, Snoop was arrested in three separate incidents at various airports and in April 2007 Snoop plead no contest to felony gun and marijuana charges stemming from an arrest at Bob Hope Airport in Burbank, California where he was sentenced to probation and community service.
Snoop's lawyer, Donald Etra, told the New York Post that he plans to contest this recent ticket for possession of marijuana.