Babs No Longer On The Bad Boy Roster?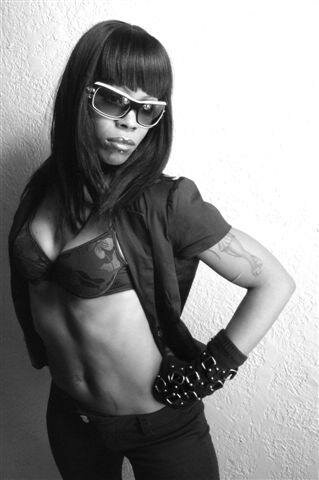 If you remember Babs aka Babs Bunny born Lynese Wiley from off Making The Bad 2 and the now defunct Da Band, well according to reports, Babs Bunny has been kicked to the curb and is no longer on the Bad Boy Roster after almost 3-4 years of silence. Isn't this what happened to 8Ball and MJG after their last album with Bad Boy Records?
Other reports state that the rapper is still with the label, however no official announcement has been made.
In the meantime, Babs is stated to be working with her all girl group "The Squad".