Part Owner Jay-Z, Elected As Chairman of New Advertising Agency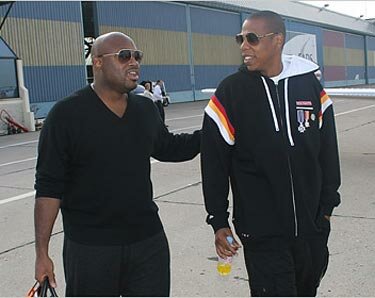 Entrepreneur, music executive and rapper Jay-Z has been elected as the chairman of the new advertising agency Translation Advertising which is part of Translation Consultation and Brand Imaging owned by Steve Stoute.
According to numerous reports Stoute and Jay-Z are both owners of the company, maintaining 51% of the company, and the other 49% is owned by Translation's parent company which is Interpublic Group.
Jay-Z is expected to help direct the agency's efforts to connect advertisers to a newer, younger, demographic according to The New York Times.
"As an artist, you make music," Jay-Z told The New York Times. "And if you see people who don't know how to market your music, you get involved in it."
The new agency will create advertising for programs "which are aimed at African American and culturally blended consumers," states Interpublic.