Former No Limit Soldier, Mr. Serv-On Writes Guide to Dating For Black Women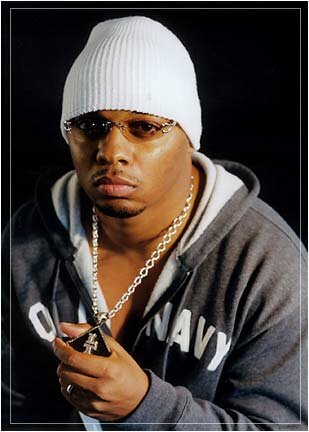 Former No Limit Soldier rapper, Mr. Serv-On, has written a book called "Inside the Mind of Brothas: A Young Black Man's Guide for Black Women Trying to Survive the Dating Game in Today's Hip-Hop Generation". The rapper reportedly stated he decided to write the book after he overheard a table full of beautiful black women bashing black men while sitting at a restaurant who then asked for his opinions.
"Seventy percent of the time, Black Women's hearts get broken because of their own blind misjudgment and greediness for a man based on outside attributes. With this book, I hope to teach women about today's Black men in the Hip-Hop community, so that the playing fields are equal and every black woman will end up with the right guy."
The book is expected to come with an accompanying CD of music from singer Lisa G. and Mr. Serv-On himself.