Bun B Talks About The Epidemic of Cough Syrup and Pimp C's Death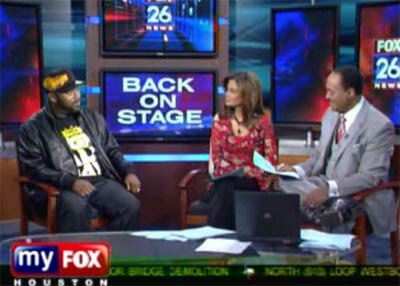 After L.A. coroners released findings on the death of rapper Pimp C "Chad Butler" of the legendary rap group U.G.K. which also consisted of his partner Bun B "Bernard Freeman", Bun B expressed his concerns to the community during a news interview in Houston about the epidemic that is plaguing the community and the trend of sippin on syrup.
Pimp C unfortunately died from sleep apnea and an overdose of prescription cough syrup which usually contains codeine.
Bun B talks about having his first performance after Pimp C's death, his upcoming album and more. Check out the video!


Bun B Speaks on Houston News Station