Danity Kane Performs New Song Damage At Bad Boy RnB Night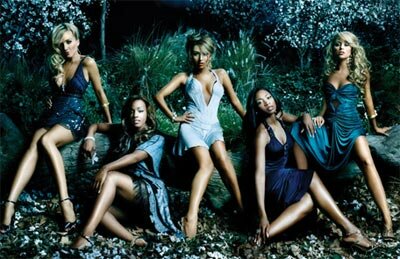 Danity Kane is out and about with their song "Damage". Check out the performance of the group on Jan 29, 2008 at Spotlight on Bad Boy RnB Night.
Just let us know if its us. The moves are there, but where are the voices?