Bill Cosby To Release Hip-Hop Album 'State of Emergency'?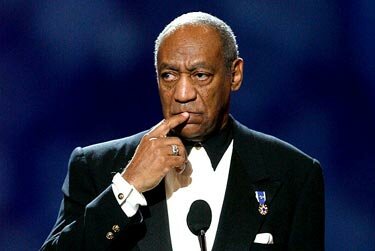 After getting rapper Fat Al to change his name last year, it looks as if Bill Cosby is ready to use that name or not. Well, whatever the case may be, the 70 year-old comedian/actor will be releasing a Hip-Hop album called "State of Emergency" according to sources which will be profane free with non-degrading womanizing lyrics.
Bill Cosby is stated to be addressing issues like high school dropout, teen pregnancy, drug abuse, parenting and Black-on-Black crime on his upcoming album.