Tupac's Hummer For Sale On Ebay For $200,000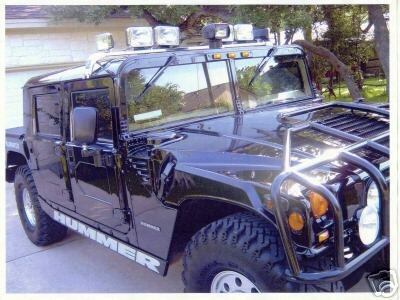 Looks like again legendary rapper Tupac, 1996 H1 Hummer is for sale on Ebay. The Hummer first appeared on Ebay in 2003 for the starting bid of $500,000, which seem to have been too steep for some fans and collectors.
The Hummer is now back at half the price starting for $200,000. According to the description, Havenotz Entertainment has made the Hummer available on Ebay due to having been forced to liquidate their assets. The Hummer has less than 14,000 miles on, so it has been rarely driven.
The Hummer was originally awarded to a winner on the "Picture Me Rollin' – Win Tupac's Hummer Sweepstakes" on BET in 2003 and somehow ended back in the hands of Tupac's family.
Want it? You can bid on Tupac's Hummer here.