Vanessa and Angela Simmons Brings In 15Mil With Pastry Sneakers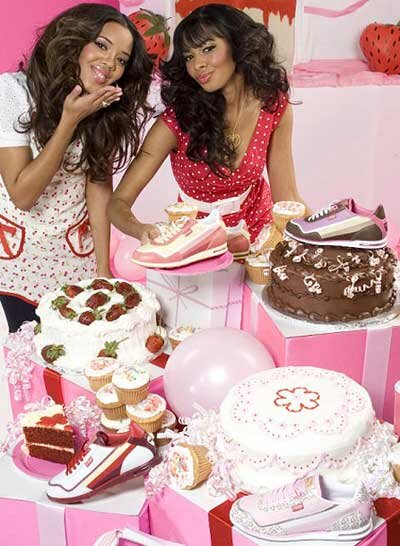 Our favorite ladies Vanessa and Angela Simmons are raking in money with the Pastry sneaker line according to reports. The two brought in over $15 million into their bank accounts. At first the shoe line didn't look so promising, but with hard work and great attitudes, it paid off.
In other news, Angela Simmons is working on making RunDown magazine a household name. She was allowed to do one issue, but if sales do pretty good with the first issue there could be more in the future. We're just hoping that she gets a better cover if there is a next time.