Akon Faces Criminal Charges For Tossing Fan, Due In Court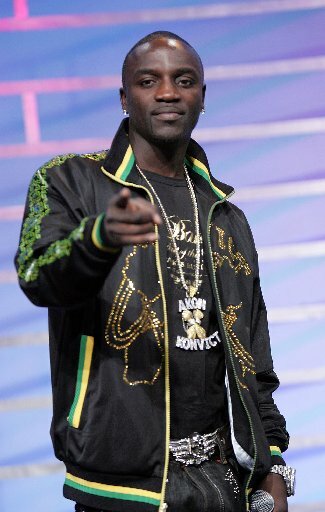 Looks as though Akon will be facing criminal charges for tossing a fan around in June. Reportedly, Akon tossed a teen at the annual KFEST concert at the Dutchess Stadium in New York which resulted in a girl named Abby Rosa allegedly getting injured and suffering from a concussion.
Sadly, he'll be charged with a misdemeanor for endangering the welfare of a minor and second-degree harassment.
The singer/producer will be arraigned on Monday in a NY court in Fishkill.