Rapper Eminem Has A New Love Interest?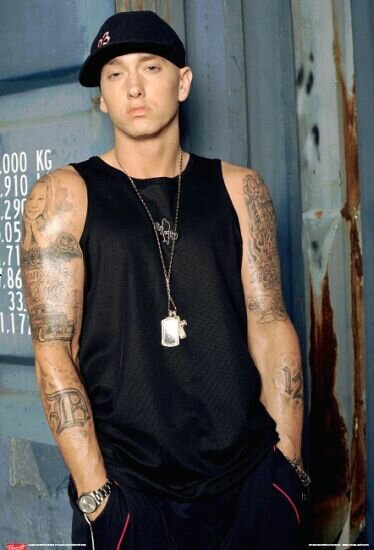 According to NY Post, rapper Eminem has a new girlfriend who reportedly looks just like his ex-wife Kim Mathers.
A source tells NY Post: "Marni works at FBT Studios in Michigan where Eminem records. She is the spitting image of Kim and he is smitten with her.

"She has dumped her boyfriend, who she has been with for four years to be with him."
Reportedly, Eminem's rep Dennis Dennehy, confirmed that the two knew each but stated "They are not romantically involved."
In other news, Eminem is expected to be releasing his fifth album which is unconfirmed and reportedly named King Mathers on March 25, 2008.