"The Best Of 2Pac," New Double Disc To Hit Stores On 12/04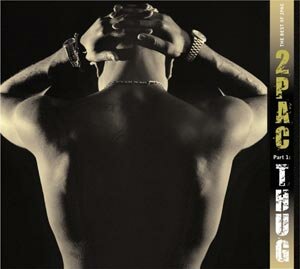 According to reports, the late Tupac "2Pac" Shakur is expected to be in stores on December 4th on his mother Afeni Shakur's label Amaru which is under Universal. Afeni Shakur own all the copyrights to Tupac's unreleased work recorded under Deathrow/Interscope.
The Best of 2Pac, will be a double CD available separately and features songs such as "So Many Tears", "Brenda's Got A Baby", "California Love" and "Keep Ya Head U" and a number of unreleased tracks and along with two new remixes.
Disc Titles: "Best Of 2Pac-Part 1:Thug" and "Best of 2Pac-Part 2:Life"