Flavor of Love's New York A Drug Addict?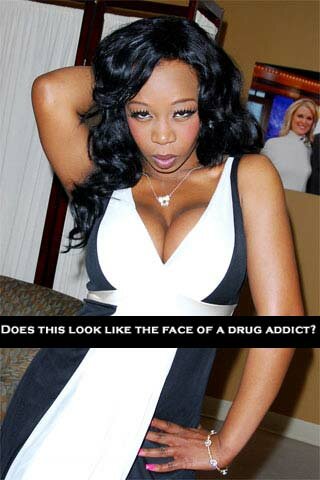 According to MediaTakeOut.com, one of their sources has revealed that super reality tv starlet, New York (Tiffany Pollard), originally of "Flavor of Love" and now "I Love New York," may possibly be addicted to cocaine.
"New York is a very fidgety person, so she's always moving. But whenever she was on the set for too long, it would get worse – sometimes she'd be trembling," the insider, who worked closely with New York, stated to MediaTakeOut.
"Whenever we noticed that New York was really anxious, [the producer's would] ask the camera's to cut so that she could run into the bathroom … After only a few seconds and come back sniffling and wiping her nose," the source continued.
Developing….