Mariah Carey 'Mimi' To Release New Album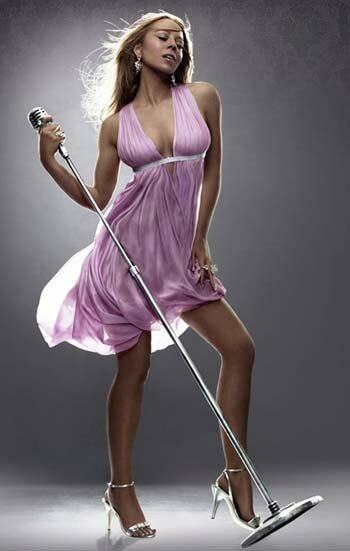 Pop diva Mariah Carey is stated to be preparing to release the follow-up to her 2005 chart topping album 'The Emancipation of Mimi' which sold more than 5 million copies in the U.S. alone. The album is expected to release on December 4th and will hopefully feature tracks from those such as Swizz Beatz, Pharrell, Will.i.am and others which she has been working hard on.

Reports state that the new album title may be "Sweet Soul Odyssey" which has not been confirmed as of yet. Her first single is reportedly scheduled to be released late October.