Diddy Goes Off On Hostess After Asking ….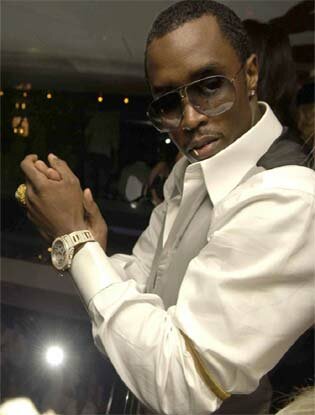 According to the NY Post, Sean "Diddy" Combs went off on a hostess who was simply doing her job.
"How many people in your party?" A witness outside downtown hot spot GoldBar the other night said, "He walked right up to the door girl with four other people in his crew. When she asked him how many people he was with, Diddy just called her a 'f@!*ing bitch' and opened the velvet rope and let himself through."
That's what I call Unforgivable.