Singer Toni Braxton Diagnosed With Breast Cancer?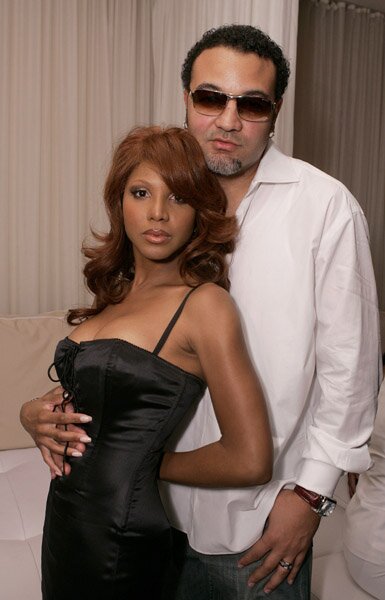 According to the National Enquirer, Toni Braxton, 40, has been diagnosed with Breast Cancer.
The married mother of two (Denim and Diezel) allegedly received her diagnosis approximately two months ago, but reportedly wanted to keep it secret after doctors told her she had caught the disease early enough to beat it. The National Enquirer reports that she has been receiving iron infusion twice a week to overcome her fatigue caused by the chemotherapy and have continued to perform her show "Toni Braxton: Revealed" at the Flamingo hotel despite being diagnosed with cancer.

The news reportedly came from a family source who stated, "Toni is a fighter. She initially thought the worst, but doctors assured her the prognosis for her breast cancer is excellent. She still has moments when she gets upset and she may cry a little bit – but those moments don't last long."
For the past few years, the singer has been battling with a number of things including her son Diezel, who was recently diagnosed with autism. Since 2002 Toni Braxton has been battling with a heart condition pericarditis which she was diagnosed with after she passed out backstage at Broadway musical Aida. Early this year, Braxton filed a lawsuit in the U.S. District Court in Manhattan against Barry Hankerson for $10 million, alleging "fraud, deception and double dealing" in the matter of mismanaging and destroying her relationship with Arista Records.