Selected Band Members For MTV's Making The Band 4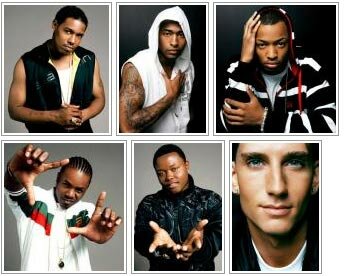 Sean "Diddy" Combs has officially put the band together which aired last night on MTV. The winners include 5 band members: Robert, Willie, Qwanell, Big Mike, and Brian A. Donnie the white boy got a solo deal with Bad Boy, which I envisioned and told someone during the first few shows. That's what I call physic powers!
There's a chance that this band will give Danity Kane a run for their money. Now it all boils down to what songs they will run with.
The song selections will either make them or break them.