50 Cent Disses Baby and Lil Wayne In New Song?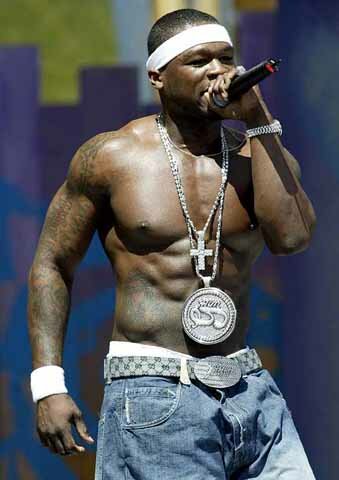 50 Cent has allegedly dissed Baby and Lil Wayne in a new song that aired on last night. DJ Kay Slay premiered the new song by rapper 50 Cent entitled,"Part Time Lover," during his Drama Hour radio show on New York's Hot 97.
On the track, 50 Cent says, "You make me wanna kiss you like Baby kiss Wayne/And make you call me daddy like Baby do Wayne/Damn, that shit sounds gay its insane/I guess thats the price the lil nigga pay for fame."
The insults originally began when 50 Cent allegedly called Lil Wayne a "whore" during an interview with Funkmaster Flex on the same station. Thereafter, rumors began that Lil Wayne was preparing to release a diss track against 50 Cent.
The smell of publicity, "Curtis".