Brandy Norwood Looking Hot, Sports New Ultima Hair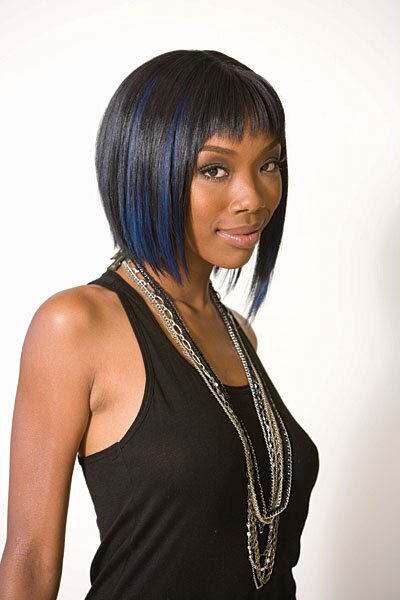 Brandy new Ultima Hair photos makes way online showing her sporting new weaves and wigs. Brandy obtained her celebrity endorsement from Ultima Hair/Pro10 allegedly early in 2006. Brandy is a spokesperson and face for the company's advertising campaigns.
Ulitma is sold under the brand name Pro 10.
More photos can be viewed at the official site http://www.ultimahair.com