Mya Spotted Singing Karaoke At Restaurant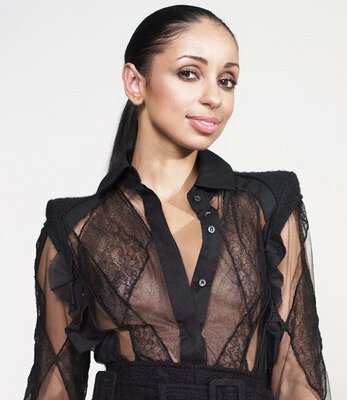 Singer Mya Harrison, was allegedly spotted with her friends on Tuesday night at the Spotlight Live in Times Square singing her own songs at the karaoke restaurant. Maybe she was just getting her practice in…. who knows.
Currently the singer has been working on her fourth studio album "Liberation" on and off since 2004 which is expected to be released by Motown Records on September 18, 2007. The album will feature guest appearances by rappers Lil Wayne, Snoop Dogg and Charli Baltimore. The first single released was "Lock U Down" featuring Lil Wayne and the latest release is 'Ridin' which is definitely hot.