Jay-Z Leaving Def Jam for Columbia Records?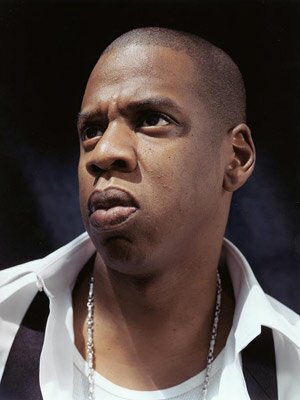 Reportedly rapper and entrepreneur Jay-Z is looking at leaving Island Def Jam which he is currently heading as the President/CEO. The rapper is allegedly looking at going over to Columbia Records, the home of Beyonce. According to New York Daily News, insiders stated that the arrival of Jermaine Dupri as president of the Island Urban music division in February is the reason.
"There isn't room for two kings at one label," says a source. "Why would Island bring in another power-hitter urban guy?"
And of course, Janet Jackson was coerced and followed Jermaine Dupri over at Island Def Jam.