Vibe Vixen Magazine Folding, Survives As Special Issue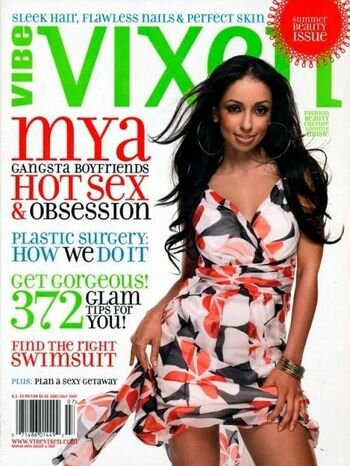 It may come to a surprise to you that after only two weeks of being named CEO of Vibe Media Group, Steve Aaron has announced Vibe's female magazine "Vibe Vixen" will be folding.
Although the magazine is folding, there will still be life for the magazine as a special themed issue focusing on urban culture. The frequency for the specials hasn't been determined, a company rep said.
During a press conference Steve Aaron stated that there will be some layoffs, but none of the executives did not wish to comment on it.
The last issue for the magazine will be the August/September. The web site will continue to run.