Rappers Kanye West & 50 Cent Dueling Over 9-11 Release Date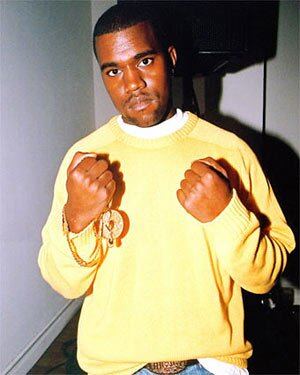 Rappers Kanye West and 50 Cent both have the same release date for their third solo albums in which they are dueling about. Both albums dates where pushed up and happened to have landed on the same date 9-11 (September 11th).
Graduation was slated for release on August 21 in which a Def Jam representative stated that the album would hit shelves on September 11.
50 Cent's album, Curtis, was first due to hit stores last month but was pushed back to September 4 and then later changed to September 11.
"I'm not moving. I'm coming September 11th. If Kanye comes that day, then he comes that day. That'd be great if he actually stays in that date. I think his people are smart. I think he's smart, too. And I think they'll move. But I'm coming September 11th. I'm not going to move… Jay's not gonna let that happen anyway. He's not gonna leave him there," stated 50 Cent on a Hot 97 interview with Funkmaster Flex.