Janet Jackson Leaves Virgin, Joins Jermaine Dupri At Def Jam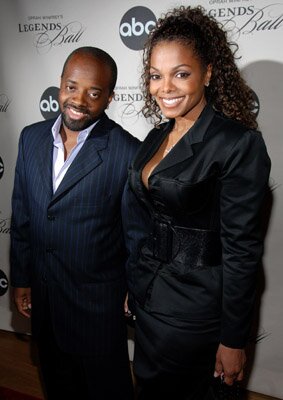 Everyone was waiting on Janet to leave Virgin and now the entertainer has finally left. Janet Jackson has reportedly left her longtime label to join Jermaine Dupri at Island Def Jam.
'She's on Island, but it's more or less [Def Jam CEO Antonio 'L.A.' Reid's] project," Dupri was reported as saying. "I let him deal with that on a day-to-day basis. … Janet's record is one that he's wanted to do for a long time. He's very passionate about it. I don't really know what he's got in mind at this point. His past record isn't shabby so I'm going to let him do what he's going to do."

Of course, there's no release date for album, but they're hoping to have it ready by the end of the year.
In other news, Jermaine Dupri will release his autobiography, "Young, Rich and Dangerous: My Life in Music" on October 16, 2007