'American Idol' Clothing Line To Hit Stores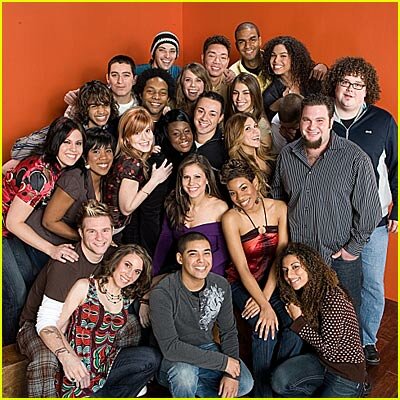 Who would have every thought that someone would be interested in launching a clothing line based on American Idol? Well, Lyric Jeans has entered into a licensing agreement with FremantleMedia, co-producer and licensor for American Idol, to create an American Idol branded apparel line. The line is expected to be out in February of '08 and will feature a collection of tops, jackets, jeans and other fashionables. The price range will be anywhere from $10 – $40 with hopes to brand non-gender styles.
Upcoming contestants are expected to be sporting the new threads for "American Idol Season 7″.