Kanye West To Be Guest Editor For Complex Magazine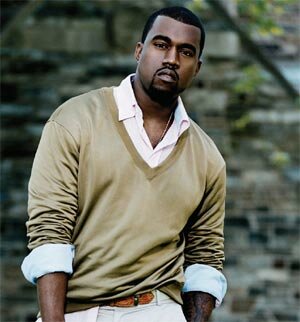 Kanye West reportedly will be putting down his songwriting writing pen to become a guest editor for the August/September issue of the magazine Complex. The rapper/producer will be a fashion columnist for the magazine and will also be conducting interviews and overseeing a section about his favorite designers.

The rapper has already made his first selection and that was to put Cassie on the cover of the magazine.
Let's see how well this works out for him.