Missy Elliot Celebrates Birthday Over The Weekend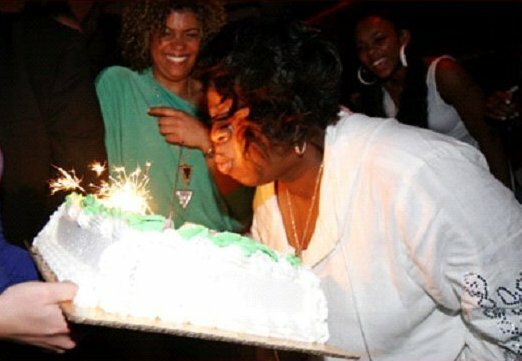 Missy Elliot celebrated her 36th birthday over the weekend in the South Hamptons on Thursday night with a number of guest celebrities. Missy sat at a balloon-filled table in the VIP section, where she and her crew drunk champagne, Grey Goose and Patron before blowing out the candles on a two-tiered birthday cake.

The party continued over to Saturday night, leading over to the Spirits nightclub at the Seminole Hard Rock Hotel and Casino in Hollywood with a wilder edge. Everyone seemed to have enjoyed themselves and wouldn't have mind stayed longer, but a number of her guests had to leave early in order to prepare for the Diana reunion concert which was held in the UK.