The Game Disses Rapper MIMS; Wants To Pour Hot Sauce In His Eyes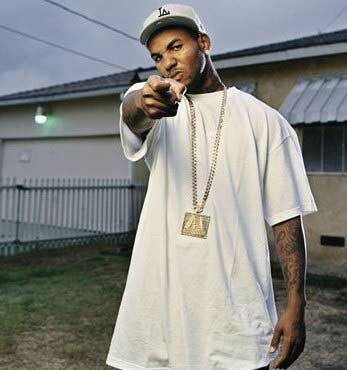 According to sources, The Game was on Power 106 in Los Angeles recently and was asked by Big Boy "if you could pour hot sauce into any rapper's eye, who would it be?"

The Game says the name of New York rapper MIMS who's known for the songs "This is Why I'm Hot" and "Like This".
Hopefully we won't be hearing MIMS anytime soon screaming "This is Why I'm Hot" cause I got hot sauce in my eyes.
What does The Game have against rapper MIMS?
Developing….