Meta Smith Inks Book Deal With 50 Cent's G-Unit Books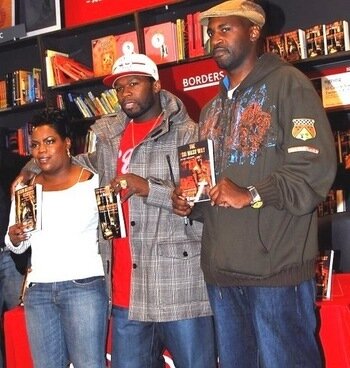 According to reports, 50 Cent "Curtis Jackson" has expanded his G-Unit books brand by signing on author Meta Smith who was released by Warner Books this year. Meta Smith is known as a Chicago DJ and for her novels such as The Rolexxx Club (2006) and Queen of Miami (2007).

"50 Cent has commissioned me to bring you a hot novella reppin' the streets and so I'm bringing you Heaven's Fury in November 2007," Smith said.
"It's all about a good girl who turns bad, once she finds herself caught in the middle of a bloody drug war."
She reportedly will follow other G-Unit Books authors including Nikki Turner, Relentless Aaron and Noire.
The first release under the deal "Heaven's Fury," is described by Meta Smith as a "nea-noir tale of betrayal and deception."