OZONE Magazine editor, Julia Beverly, celebrates Birthday Bash in South Beach Miami, FL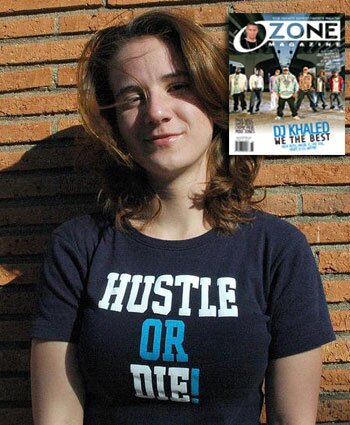 Owner and editor in chief of OZONE Magazine based out of Orlando, Florida, Julia Beverly, will be celebrating her birthday in Miami, FL this Saturday at Sobe Live in South Beach. The birthday Bash is hosted by non-other than Atlantic Records recording artist Trick Daddy.

The magazine's 2nd Annual OZONE Awards will be coming to Miami scheduled for August 13th following the TJ's DJ's Tastemakers Music Conference on August 10-12th.
The first Ozone Awards were held on August 6, 2006 and were hosted by Mississippi rapper and CEO David Banner and Miami's female rapper Trina.