Aubrey of Danity Kane Sleeping With the boss? P. Diddy or possibly Irv Gotti?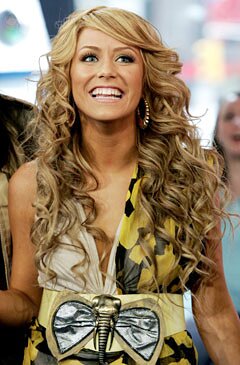 First the rumor was that Sean "P. Diddy" Combs was sleeping with his "Making The Band" star Aubrey O'Day… well now rumors are spreading that Irv Gotti has been sleeping with the one-fourth member from Danity Kane, the R&B group formed from Making the Band 3, who later was signed on to Bad Boy Records.

Nothing is confirmed yet so we'll just have and see what turns up from this later.