Rapper M.I.A. Cancels Performance At Glastonbury Festival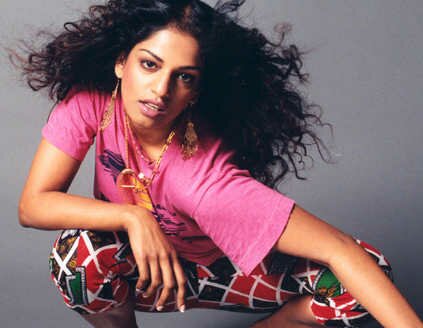 Rapper M.I.A. has reportedly pulled out of Glastonbury Festival which is held in in South West England without reason. The London-based rapper was expected to perform at the Park Stage on Friday.

In other news, M.I.A.'s new album, Kala is expected to release on August 20.