Probation Restored For Foxy Brown After Passing Drug Tests and Taking Classes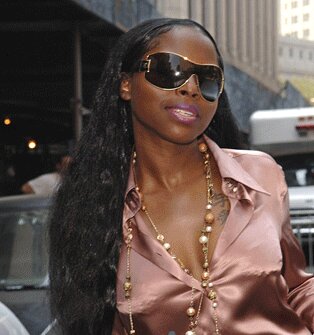 Rapper Foxy Brown "Inga Marchand" has been having her moments over the past few years after allegedly attacking two manicurist in a New York nail salon, violating her three year probation and beating up a beauty store owner.

Manhattan Criminal Court Judge Melissa Jackson on yesterday reportedly praised the rapper for passing the required drug tests and attending all court-mandated anger management classes. How long will it last is the question? After giving her all the praises, the judge restored her probation to good standing.
Judge Jackson stated, "I see a positive probation report here. It was a real struggle to get you on-board. I want to see you finish this sentence and go on to a happy life."
We hope so too. Hopefully she'll get back into the loop of things.