Timbaland Arrested For Beating Up Man Over N-word In German Bar Brawl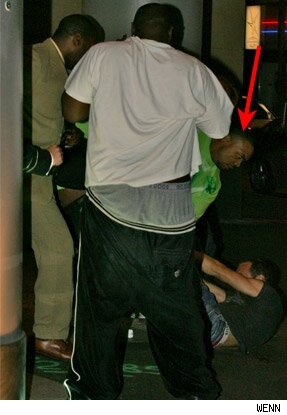 Reportedly, music producer Timbaland was arrested by German police on Sunday in Cologne. Allegedly, Timbaland along with members of his entourage sent a bar patron to the hospital after attacking the man "Robert F" outside Hotel Intercontinental late Sunday night after a Justin Timberlake concert.

The argument allegedly started when the man became upset over his girlfriend talking to Timbaland. German reports state that Timbaland then attacked the patron after the man called him "nigger". Timbaland was reportedly arrested and released on $1,000 bail early Monday morning. The incident is stated to still be under investigation by German Police.