R Kelly, Ne-Yo, Rihanna, Robin Thicke in Giant Magazine – June/July 2007 Issue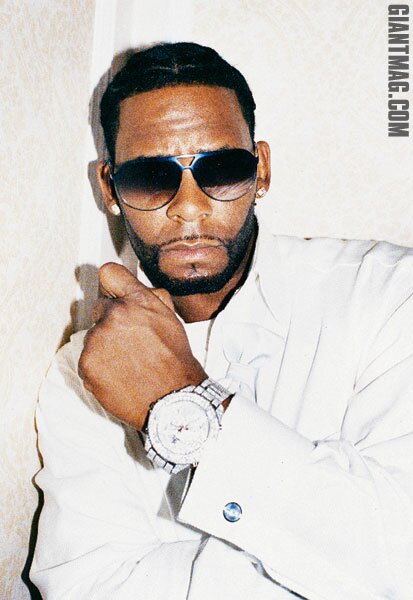 R. Kelly as well as Ne-Yo, Rihanna and Robin Think are featured in the June/July issue of Giant Magazine.
According to an article published on Giant Magazine, R. Kelly stated the following, "The haters sparks fire in me to strive even more and work harder. And stay hungrier. I'm very competitive and the more you talk about me, the more I'm gonna ride and the more I'm gonna strive and stay focused. Thank God for my fans sand radio stations cause all that overwhelms the bullshit as far as the haters."

So far, everyone was has been talking about how great the articles where in this month's issue of Giant Magazine. To find out for yourself, you'll have to snag yourself a copy. Don't wish to spoil it for anyone.