Rapper Yukmouth Arrested In California On Traffic Charge, Bail 40K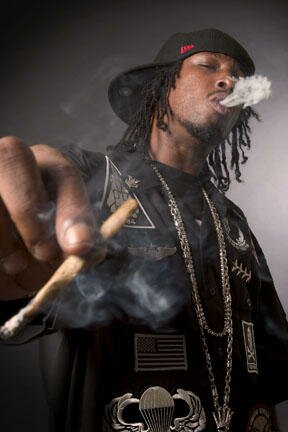 According to news reports Smoke-A-Lot Records/Rap-A-Lot records rapper Yukmouth was reportedly arrested in Los Angeles, CA on Sunday morning (June 3, 2007) for driving on a suspended license.

According to a report from hip-hop/rap website MemphisRap.com, LAPD verified that Yuckmouth "Jerold Ellis" was picked up around 4:30 a.m. on Sunday, and was arrested and charged with a misdemeanor traffic charge. It is assumed that the rapper had an outstanding warrant from sources.
His bail was set at $40,000 and at the time of the report the rapper was still at the LAPD after 4:30 PM.
In other news, theOakland rapper has been working on his forthcoming album, Million Dollar Mouthpiece, which is slated for the Summer 2007 release.