Black Eyed Peas Fergie Admits To Lesbian Relationships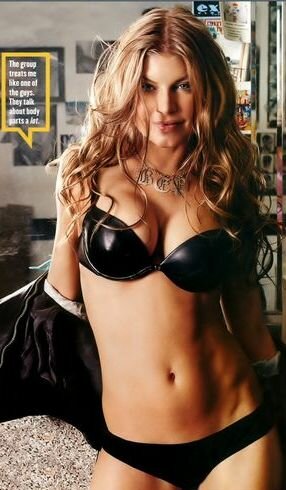 According to news reports, Black Eyed Peas singer Fergie confessed to having a series of lesbian relationships when she was the tender age of 18. At that time she reportedly stated that she was experimenting with drugs and sex which was due to her rebelling against her strict Catholic parents.
Evidentially her lesbian voyage helped her in her role "Grindhouse" in which she played a lesbian.