The Liberation of Mya: Attends Life Ball 2007 in Vienna For Promo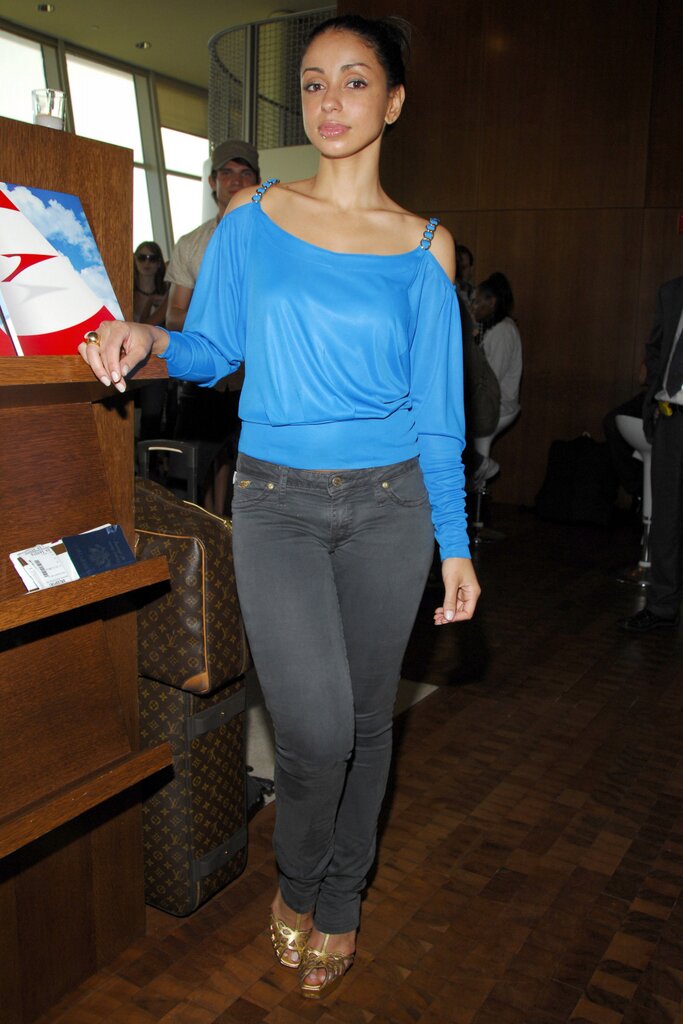 Even though the songstress Mya "Mýa Marie Harrison" has been gone for sometime, she's been working behind the scenes. Now the hot sexy femme is back with a new album "Liberation".
Lately she's been making her rounds around quietly such as at the Europe's Life Ball 2007 in Vienna doing promos and having outstanding performances here and there. So what's the deal with the single. Industry insiders are saying that she's not getting the proper marketing that she needs and the wrong song is being promoted. Only time will tell.

In the meantime, the 27 year-old debut single is titled "Lock U Down" featuring Lil Wayne which has a mellow type of vibe to it. It might just take a minute to grasp on to the song.
The album Liberation is expected to release June 26, 2007.
In the meantime, Mya is asking fans to vote for the second single on her myspace page which can catch a glimpse of here. The choices are "Walka Not A Talka",""Ridin'"", and "I Am". You make the choice!
"Someone that can understand when I need a little space.When I need attention… That's what I need."
[display_podcast]