Rapper Diamond Princess of Crime Mob Arrested For Aggravated Assault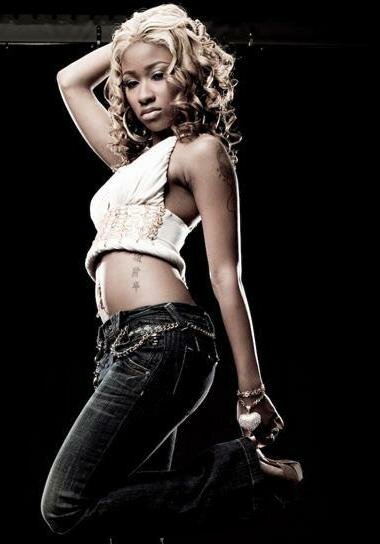 Only a few short days ago, Atlanta based rapper Diamond Princess "Brittany Nicole Carpentero", 19, was arrested around the time of her birthday. The rapper was arrested on aggravated assault charges due to a young woman getting stabbed on the group's tour bus over a man. The rapper reportedly was arguing with the woman over the man when an associate of Diamond instigated and stabbed the girl. Sources state that the rapper is a victim of mistaken identity.

Anyways, the rapper fled the scene of the accident prior to the police arriving and the police sent out an APB, found her and placed her in the Dekalb County Jail.
Diamond Princess was later released on a $20,000 bond.